Scarring, Stretch Marks and Open Pores
Scarring, Stretch Marks and Open Pores
Scarring, Stretch Marks and Open Pores at The You Clinic
Scarring, particularly acne scarring can cause confidence issues and be quite traumatic for some people. Skin needling is still the best way to improve this condition, it stimulates collagen production, helps to break down shortened scar tissue fibres and remodels new tissue. Plumping and smoothing the skin's surface.
Dermapen Skin Needling treatment triggers multiple cell communications to occur within your skin. You will start to notice how much softer your skin is, how the suppleness is restored, re-volumising, smoothening of textures and wrinkles, plumpness, brightness and a reduction in pores size. Multiple treatments are required for any form of scarring, approximately 6 sessions followed by top-ups every 3-6 months.
A Skin Consultation is required prior to starting treatment, as some clients may need to prepare their skin with suitable home care products first.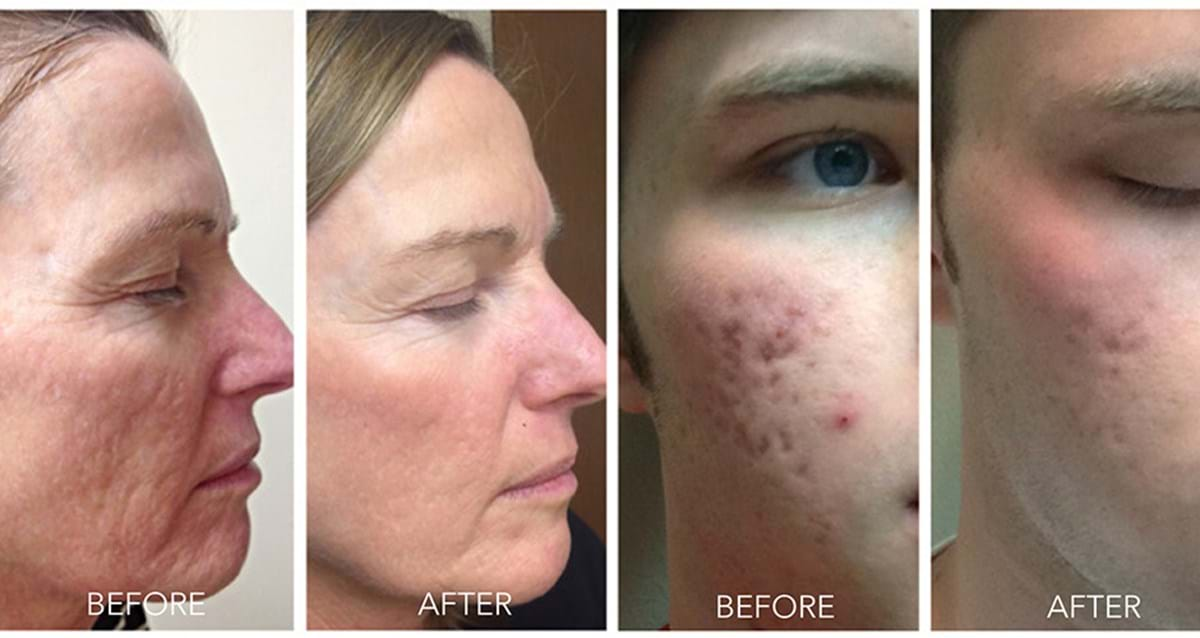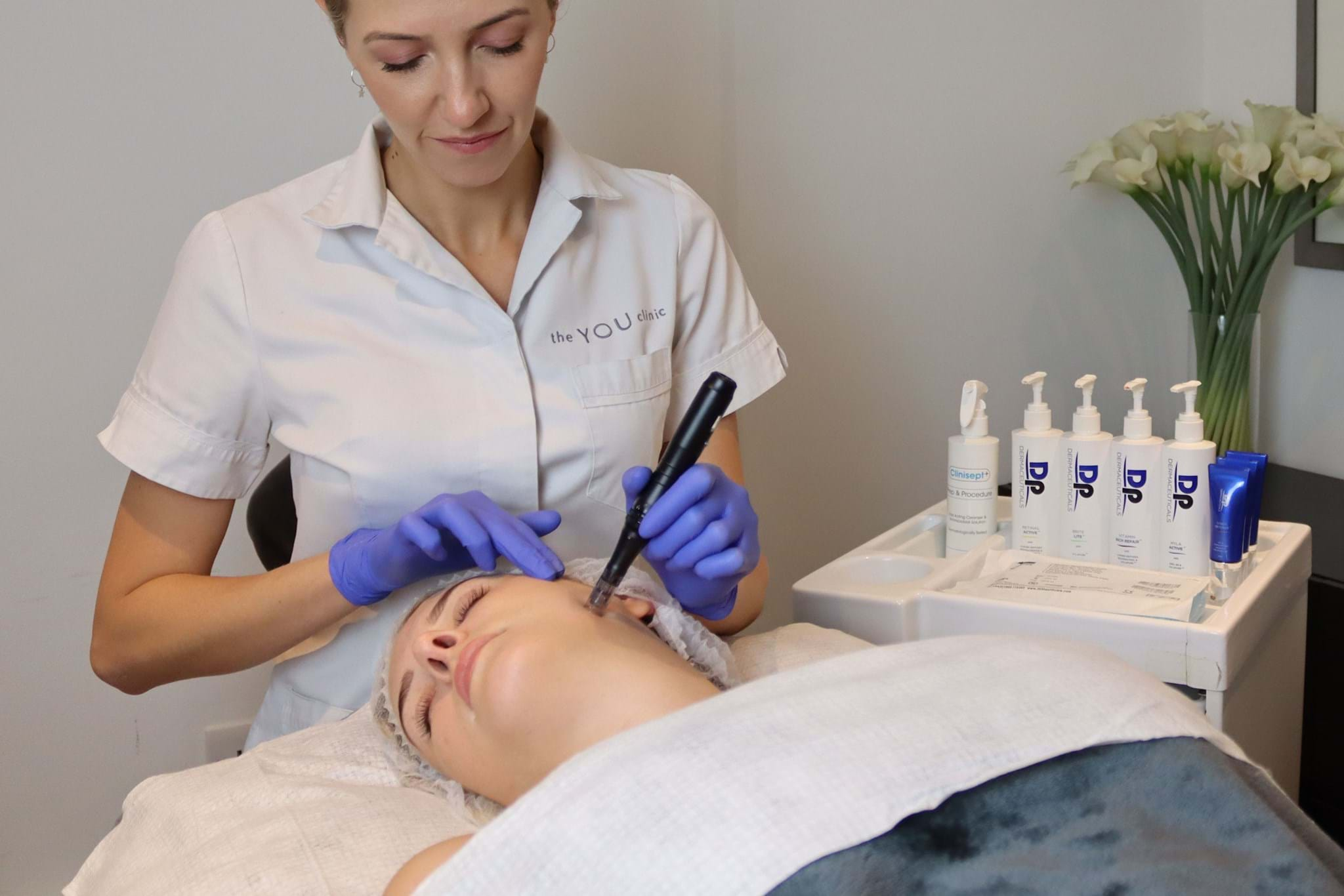 Scarring & acne scar treatment bookings
For further scarring and acne scar treatment information, contact us to request our FAQ brochure.