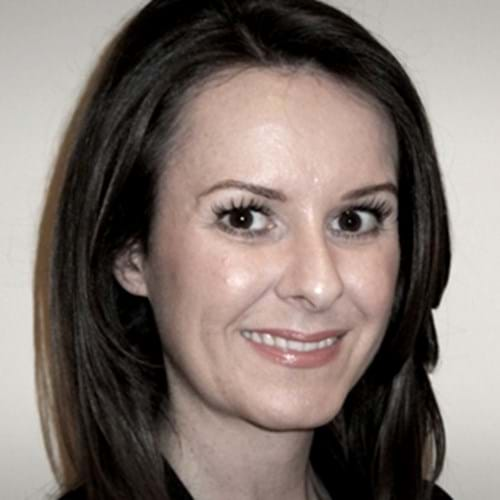 Sonya Cross
Owner of The YOU Clinic
Graduating in 1995, Sonya specialises in advanced skincare and laser treatments. Along with Rachel, she is the Get The Gloss expert in hair removal and has been featured in the Daily Mail and Harper's Bazaar among others as a skincare specialist.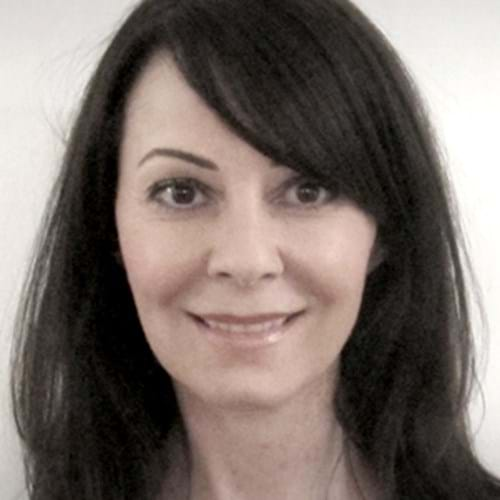 Rachel Louise Cross
Electrolysis Expert
Graduating in 1990, Rachel specialises in permanent hair removal, having devised her own extremely effective method of electrolysis treatment. Rachel is the Get The Gloss expert in permanent hair removal. Rachel is at the clinic on Monday & Tuesdays only.
Stephanie Graczyk
Skin & Laser Specialist
Stephanie comes from Australia with 10 years' experience specialising in Skin Rejuvenation & Hair Removal, as a therapist and trainer. Her in-depth knowledge, continuous training and understanding of skin cosmeceutical ingredients and their biological effects on the skin allows her to call herself a Skin Specialist in the truest form.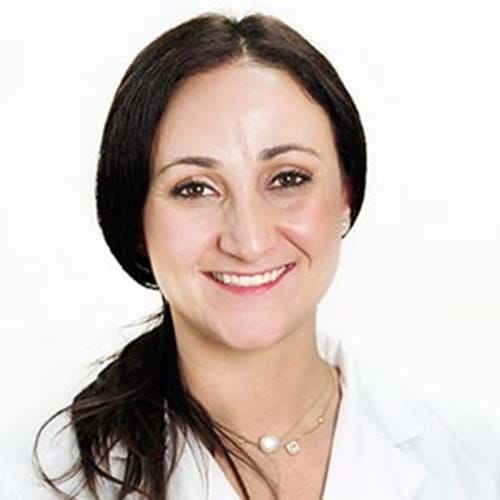 Natasha de Almeida
Skin Specialist
Natasha has over 15 years' experience in the beauty industry focusing mainly on skin health. She has gained her knowledge and experience from her many years working internationally and in many prestigious locations in London. Her unique facial massage, combining manual lifting techniques, Gua Sha and Cryotherapy are simply outstanding and need to be experienced by be believed.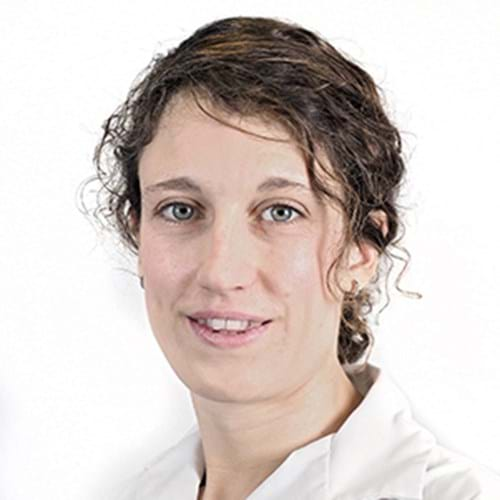 Eleanor Whittles
Foot Health Specialist
Eleanor is a registered nurse and subsequently trained as a Foot Health Practitioner, she performs Medical Pedicures on a freelance basis at the clinic.
Maxine Collins
Micro-pigmentation Technician
Maxine is a fully qualified, licensed, insured and approved microblading & permanent makeup specialist. With 20 years experience in the industry, she is highly respected as one of the best permanent makeup artists in the UK. Trained in medical and correctional use, alongside eyebrows, eyeliner & lips.
"I've been coming here since Nov 2019 for laser and electrolysis, and I've seen great results from my treatments."
Jas Kaur
"I came in for an eyelash tint and an eyebrow shape and tint. Ivana was great. So gentle I fell asleep. Great. Thanks."
Jenny
"Thank you so much. My daughter's experience for her first ear piercing was fantastic. We could really see that you were careful, kind and a perfectionist! I would highly recommend."
Mika
"Many thanks Eleanor! Great care and attention and I wish I'd been before!"
Alison
"I booked for the medical pedicure and it was exactly what I was looking for. Eleanor was really professional and I have already booked my next appointment. Thank you!"
Kamila