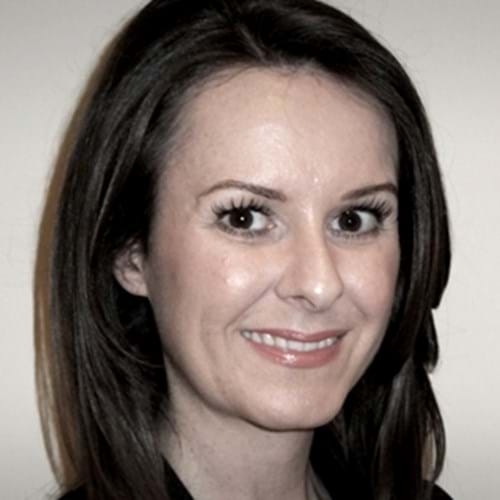 Sonya Cross
Owner of The YOU Clinic
Graduating in 1995, Sonya specialises in advanced skincare and laser treatments. Along with Rachel, she is the Get The Gloss expert in hair removal and has been featured in the Daily Mail and Harper's Bazaar among others as a skincare specialist.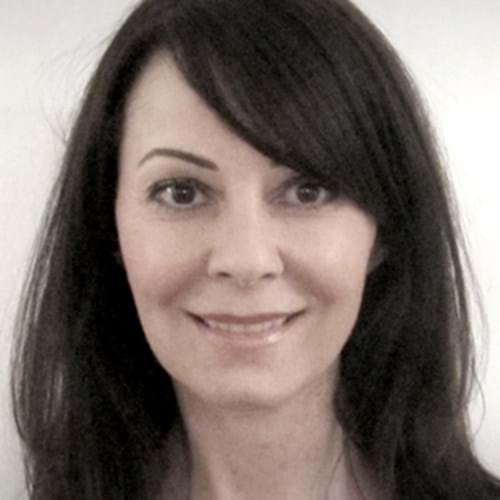 Rachel Louise Cross
Electrolysis Expert
Graduating in 1990, Rachel specialises in permanent hair removal, having devised her own extremely effective method of electrolysis treatment. Rachel is the Get The Gloss expert in permanent hair removal. Rachel is at the clinic on Monday & Tuesdays only.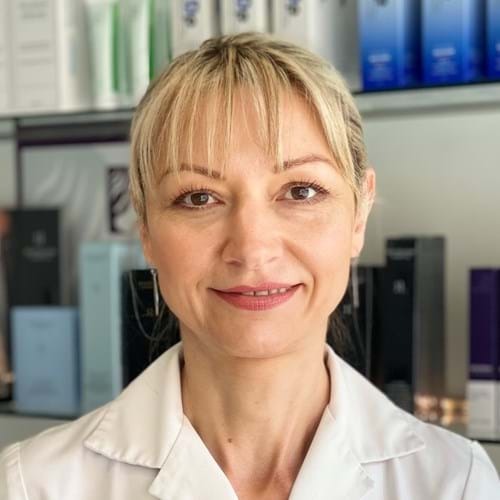 Dana
Senior Therapist
Dana graduated in medical science, then re-qualified in aesthetic beauty therapy 25 years ago. Having previously worked in London & abroad using prestigious skincare brands such as Guinot, Clarins, Dermalogica, CACI, Crystal Clear & Danne Mk King. She was awarded Guinot Therapist of the Year in 2019. Her passion is to provide skincare treatments that deliver results and are customised to each client, whilst focusing on the importance of a proper home care regimen, alongside leading a healthy lifestyle to maintain a youthful skin for life.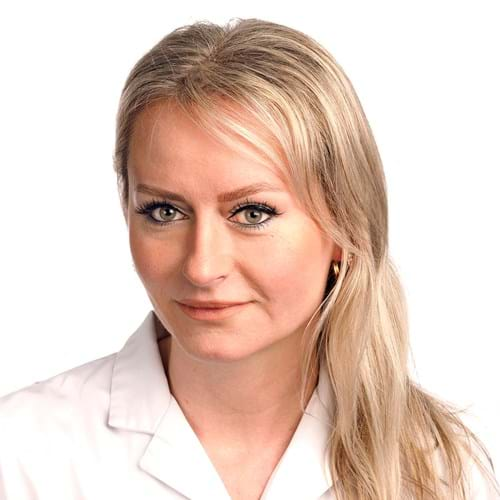 Ivana
Laser Specialist
Ivana has rejoined the clinic after taking an extended maternity leave, to look after her beautiful boy, Darian. Her experience and speciality has always been in offering laser & IPL treatments, having worked previously at the Hogarth Medi Spa before joining us back in 2018. She will offer all our laser hair removal, skin rejuvenation, thread vein removal, as well as leg vessels and nail fungal treatments. Alongside waxing, brows & lashes. She is currently only in the clinic on Wednesdays until after the new year, when she will be adding extra dates.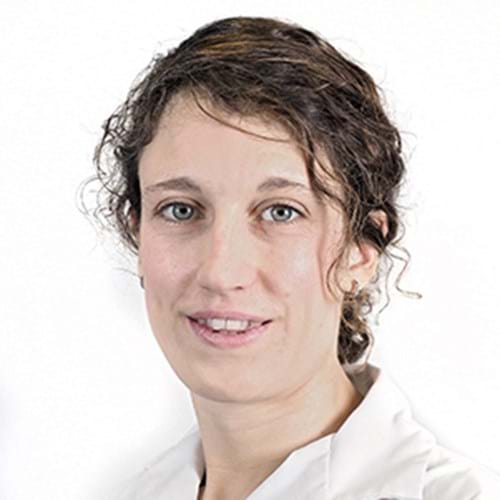 Eleanor
Foot Health Specialist
Eleanor is a registered nurse and subsequently trained as a Foot Health Practitioner, she performs Medical Pedicures on a freelance basis at the clinic.
Maxine
Micro-pigmentation Technician
Maxine is a fully qualified, licensed, insured and approved microblading & permanent makeup specialist. With 20 years experience in the industry, she is highly respected as one of the best permanent makeup artists in the UK. Trained in medical and correctional use, alongside eyebrows, eyeliner & lips.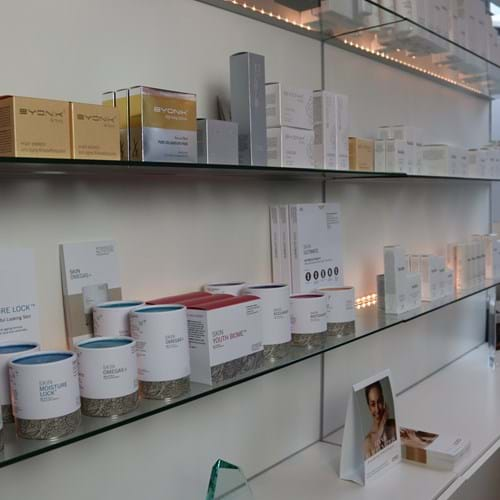 Tina
Salon Co-Ordinator
Tina is our front of house, on hand to assist with all your enquiries, emails & product needs. Tina has been a therapist for many years, as well as an education trainer in the beauty industry. Tina works Wednesday to Saturday at the clinic.
"I've been coming here since Nov 2019 for laser and electrolysis, and I've seen great results from my treatments."
Jas Kaur
"I came in for an eyelash tint and an eyebrow shape and tint. Ivana was great. So gentle I fell asleep. Great. Thanks."
Jenny
"Thank you so much. My daughter's experience for her first ear piercing was fantastic. We could really see that you were careful, kind and a perfectionist! I would highly recommend."
Mika
"Many thanks Eleanor! Great care and attention and I wish I'd been before!"
Alison
"I booked for the medical pedicure and it was exactly what I was looking for. Eleanor was really professional and I have already booked my next appointment. Thank you!"
Kamila