Discover our skincare favourites
Online Store
Send an experience of bliss
Gift Vouchers
Rebook in 3 taps.
Get our new branded app!
Welcome to the award winning The YOU Clinic
Founded in 2006 by sisters Rachel & Sonya Cross, who between them have over 50 years of experience in the beauty & aesthetics industry. The clinic has specialised permanent hair removal and bespoke facial treatments. We use the latest technology & modalities to enable us to create the perfect match for YOU all delivered by professional, friendly therapists in a secure environment.
Each member of our team has been working in the beauty industry for many years, each bringing their own unique experience & knowledge to our clinic.
All therapists are members of BABTAC British Association of Beauty Therapy & Cosmetology.
Byonik PTL Laser Facial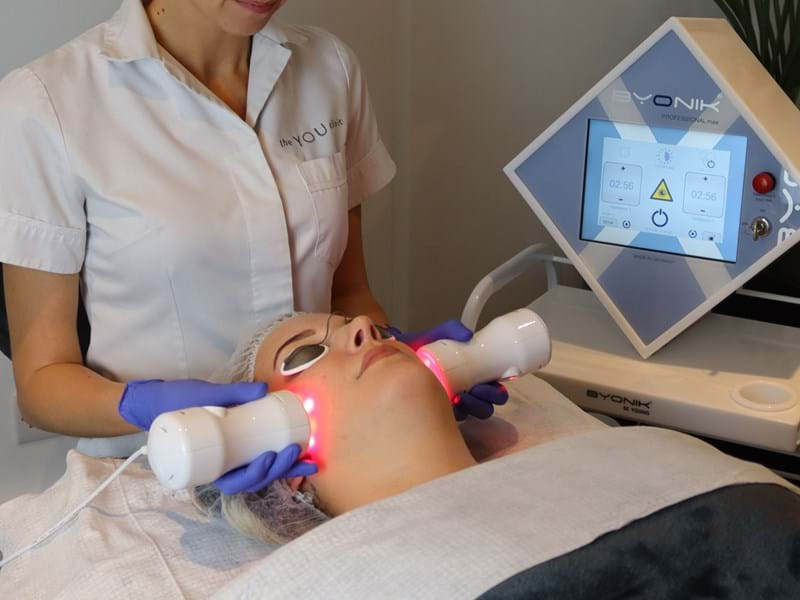 Byonik PTL Laser Facial
This laser facial combines 2 wavelengths of laser with powerful patented hyaluronic acid gels embedded with antioxidants.
Facials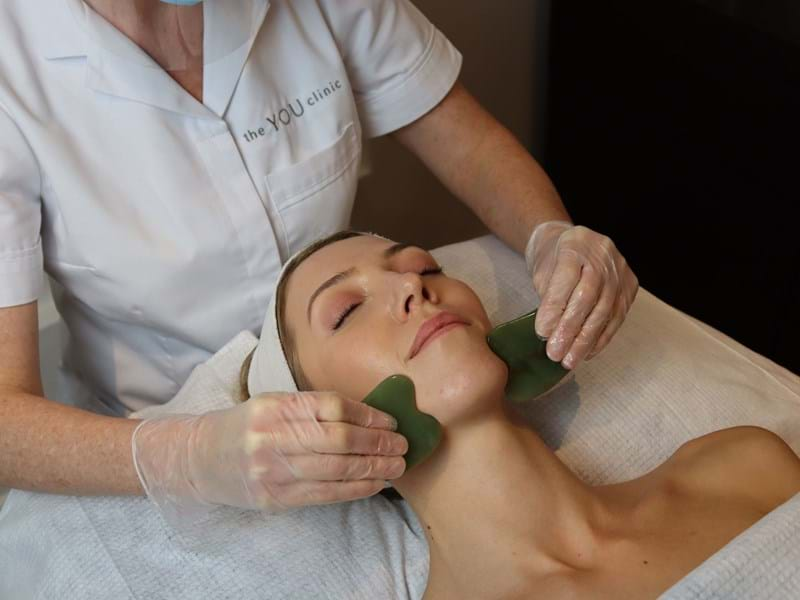 Facials
All our facial treatments are tailored to suit your individual skin needs
Laser Hair Removal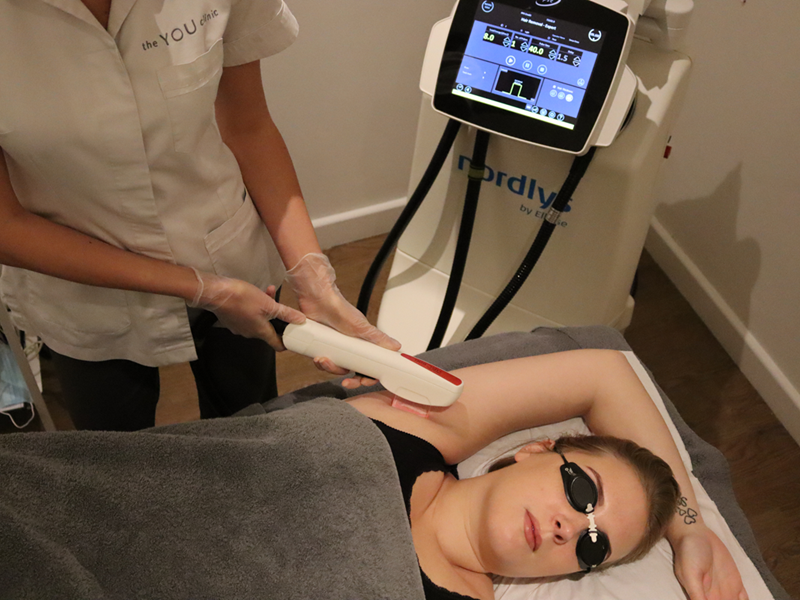 Laser Hair Removal
We combine SWT (Selected Wavelength technology) with electrolysis to provide the best results for permanent hair removal.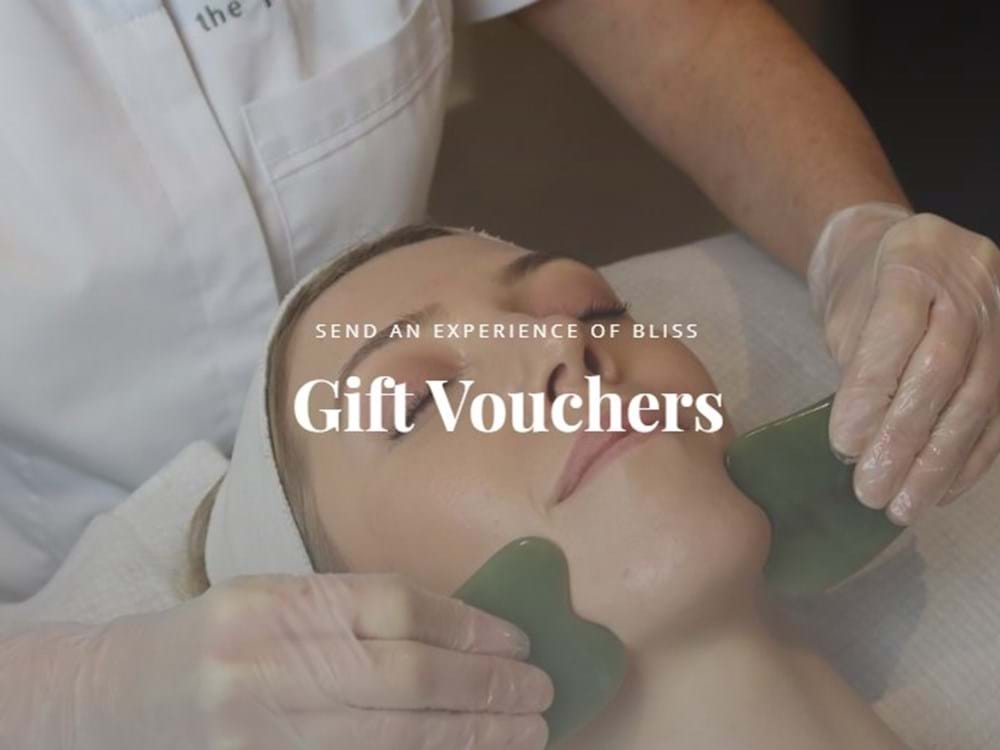 Gift Cards
Looking to spoil someone this festive season. Look no further and get them a The You Clinic gift voucher.
Freelance therapists at The You Clinic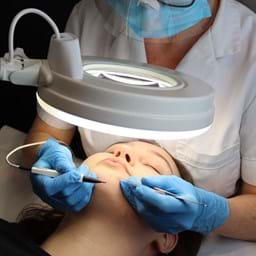 Electrolysis
Rachel Louise Cross guarantees permanent facial hair removal using her electrolysis method.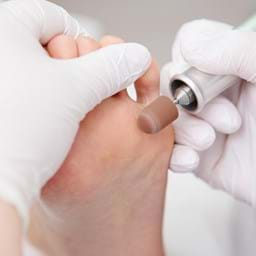 Medical Pedicure
Eleanor Whittles a registered NHS nurse and Foot Health Practitioner assesses the health of your feet.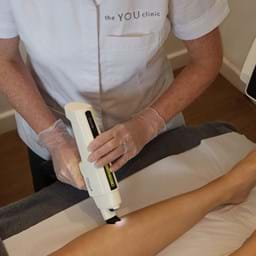 Laser Leg Vessel Treatment
Maxine Collins is a micro-pigmentation technician and trainer with 20 years of experience, creates beautiful brow enhancements
We sell only the products that we use and recommend. Brands include Advanced Nutrition Supplements, Medik8, Byonik, Dermapen Dermaceuticals, Revitalash and Hayo'u Tools.
Clear Skin Biome £55
Clear Skin Biome £55
Gut care is skin care. Unique patent pending blend of 4 skin friendly bacteria & zinc for a clearer complexion.
Crystal Retinal Night Serum from £45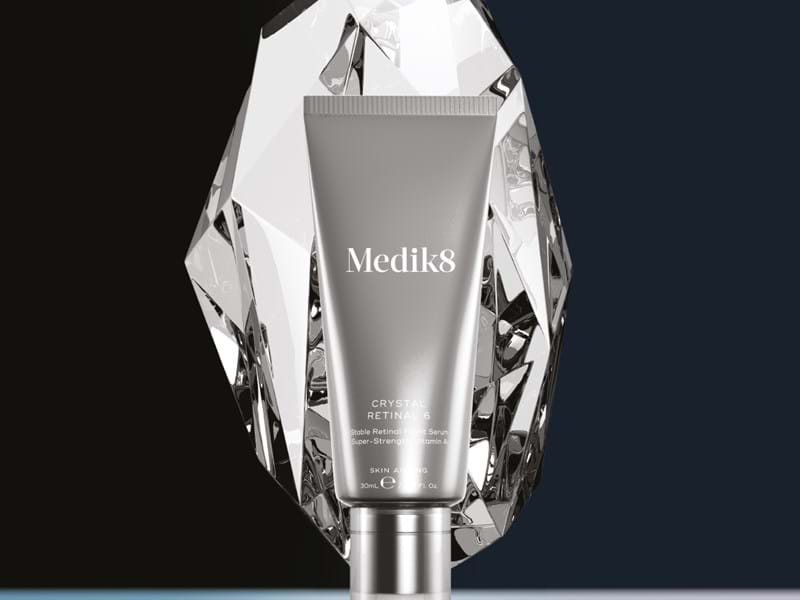 Crystal Retinal Night Serum from £45
The closest thing to Retinoic Acid without prescription. 11 x faster acting than retinol.
Byonik Enzyme Peel £49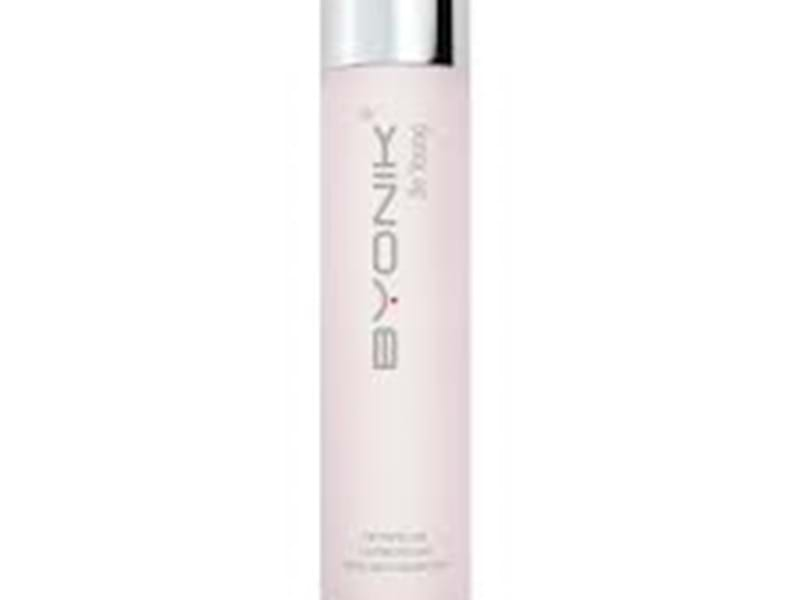 Byonik Enzyme Peel £49
Firm favourite of all our staff. Gentle exfoliation suitable for all skin types.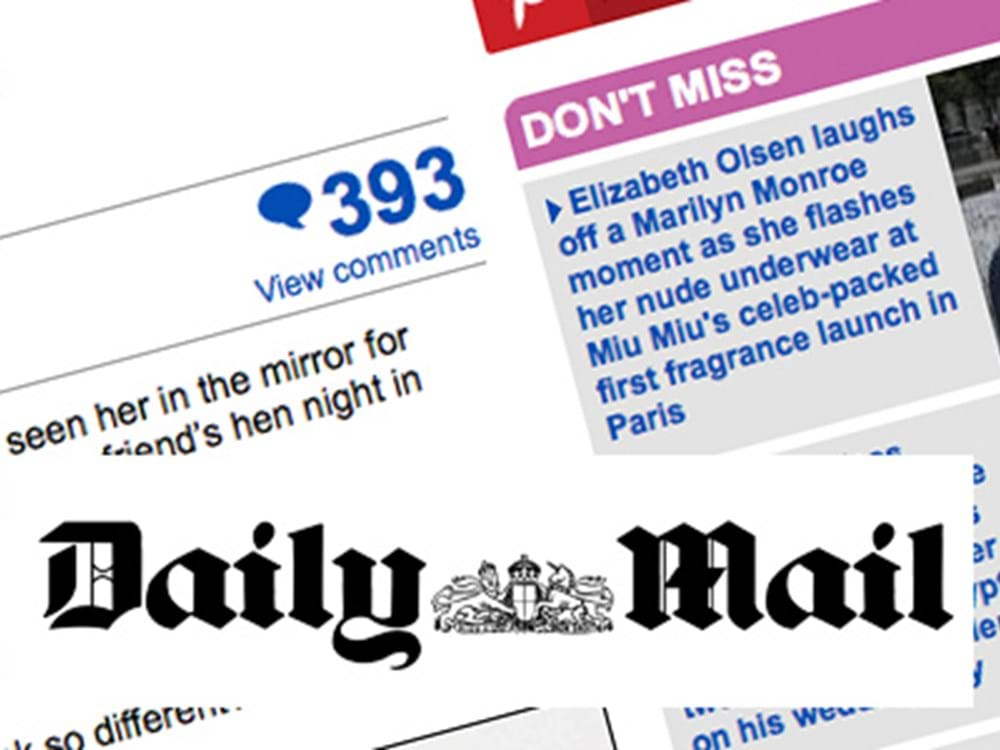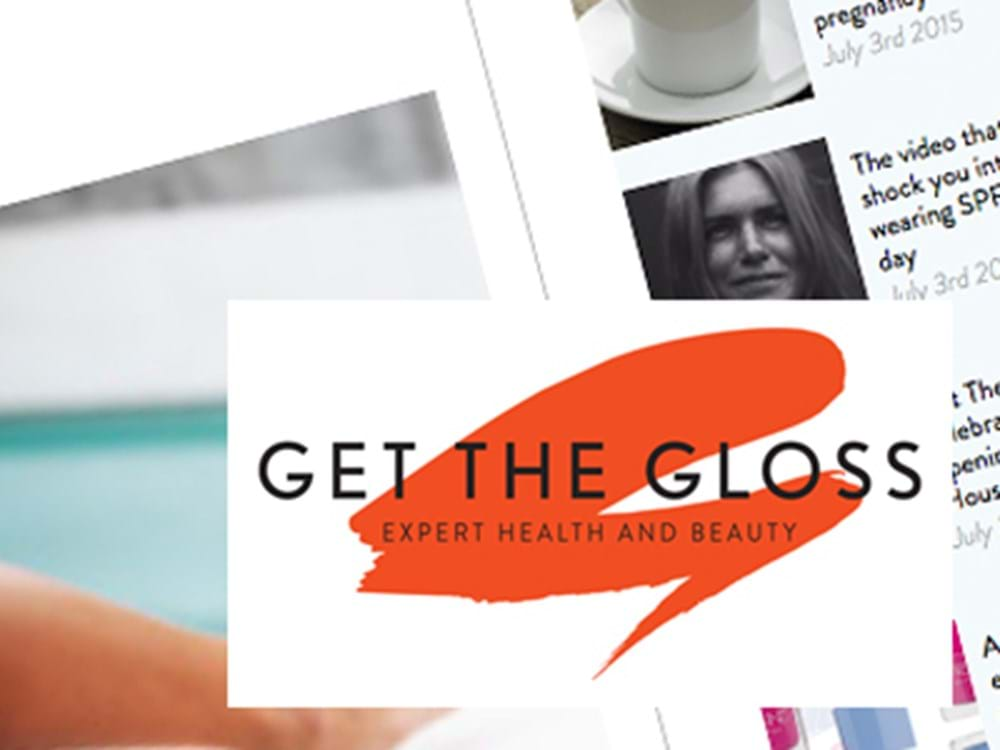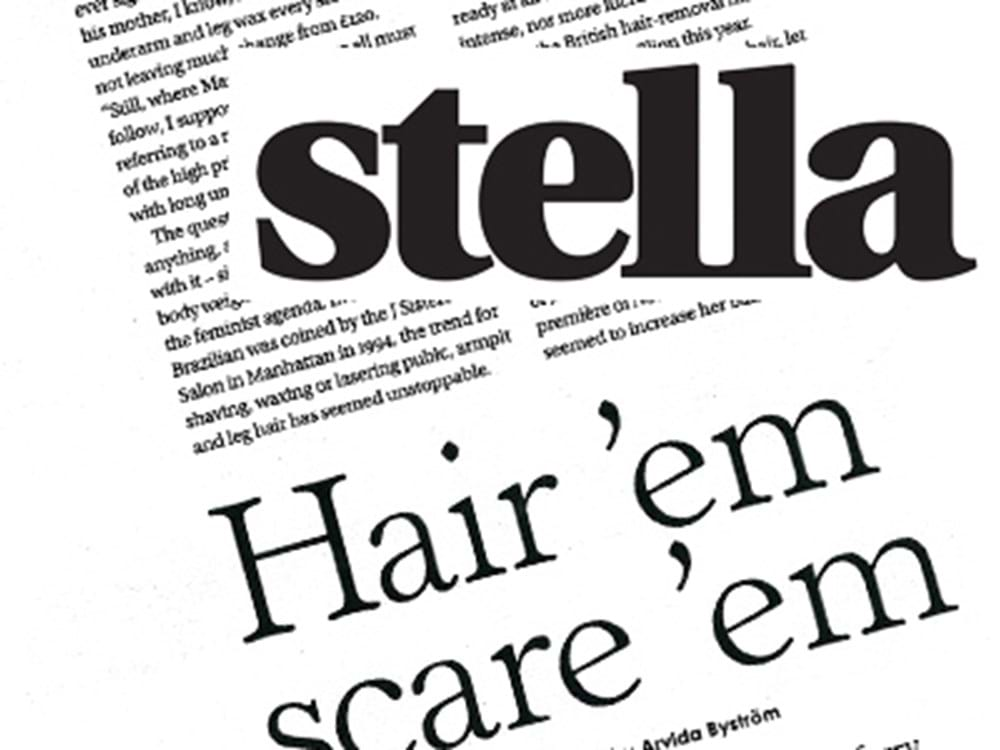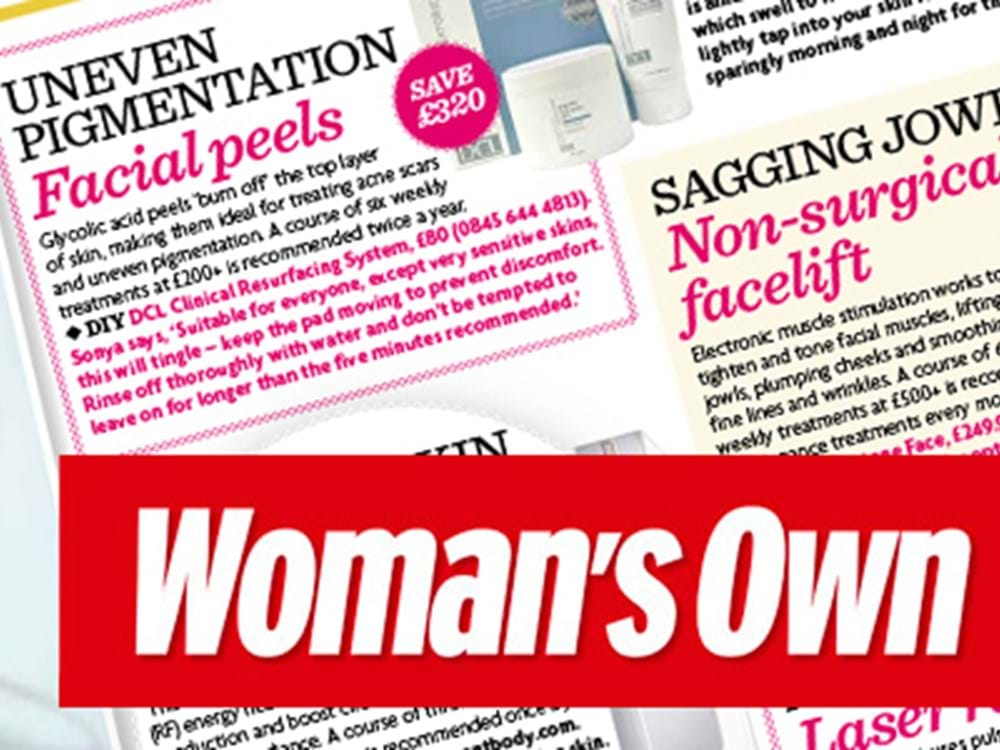 We have been featured in
Over the years we have called upon as specialists to help a number of journalists and have been been featured in many magazines & newspapers.
The You Clinic has been in business for 16 years providing highly rated services to our clients in West London & surrounding areas.
We look forward to welcoming YOU to our clinic. We pride ourselves on delivering fantastic treatments in a friendly, welcoming environment. Our team are highly knowledgeable, experienced and passionate about what they do.

Make a booking or request more information
Interested in any of our treatments, have a question for us or seeking some more information?