CACI non-surgical solutions
CACI is a British brand founded in 1992, their technology (micro-current) was originally used in the medical field to treat Bells Palsy and Stroke victims. It is also used in the sports field for muscular injuries, to help rehabilitation of muscles. The treatment is described as a Non-Surgical Facelift.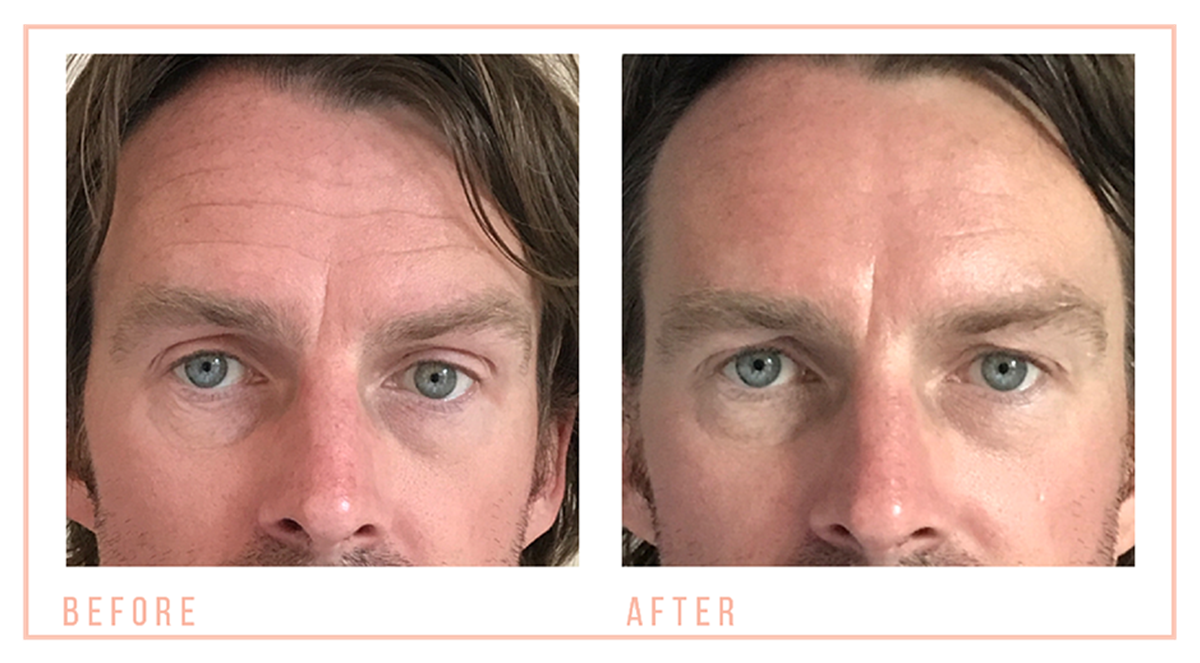 When muscles are stimulated by the micro-current they can be reprogrammed to either shorten or lengthen. So we can start to re-align & firm slack, loose muscles. Or lengthen tight short muscles like frown lines. Micro-current also stimulates collagen production, improves the elasticity of the skin, as well as aiding the nutrition absorption = so your home-care products are even more effective.
CACI can be done as a one-off treatment & the results will last 3-5 days, so ideal if you would like to experience it before buying a course, or if you have a particular event/party to attend and would like to look fresher and more youthful.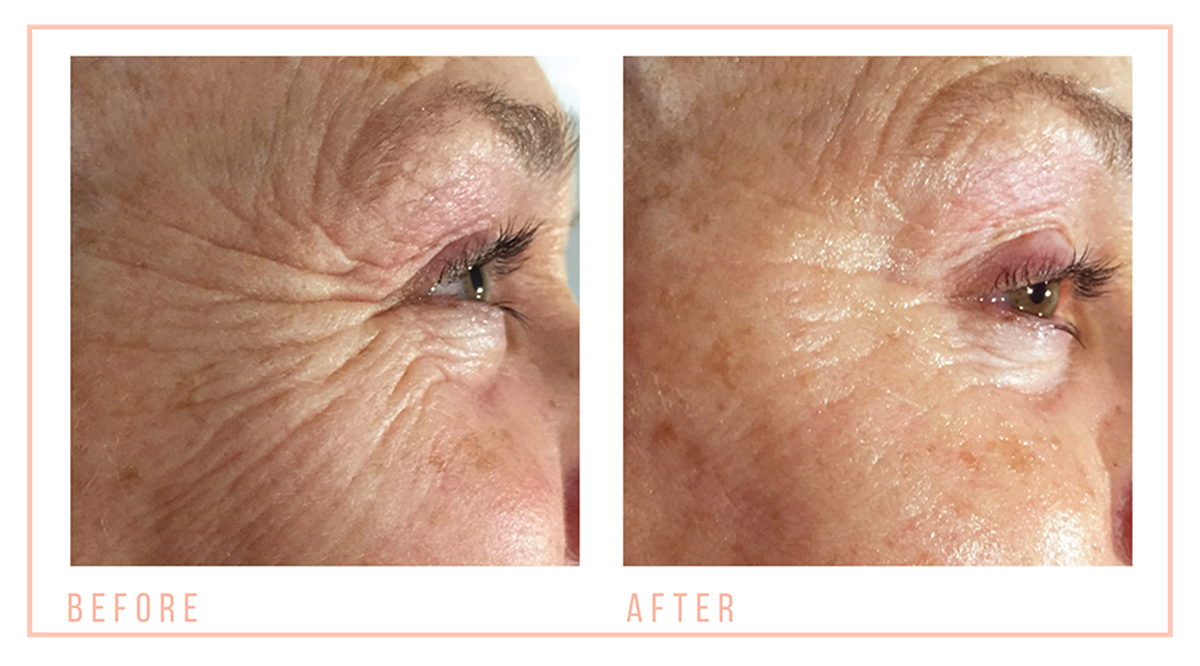 For the best results, you will need 10-15 sessions, 2 times per week. Then to maintain the results we recommend monthly appointments. The amount of initial sessions you need will depend on your muscle tone & any medical conditions.
| Treatment | Price | Course of 10 |
| --- | --- | --- |
| CACI Eye Revive - Soothes tired & puffy eyes. Combats dark circles. Reduces fine lines & wrinkles. Lifts hooded eyes. | £50 | £450 |
| CACI Jowl Lift - Targeted treatment for muscle laxity around the jawline & cheeks. Using a 4 probe applicator designed to double the lifting action on these larger face muscles. | £45 | £405 |
| CACI Non-Surgical Facelift - The full face treatment, targeting face, eyes & neck to lift, firm & realign. Creating stronger facial contours and a more youthful appearance. | £85 | £765 |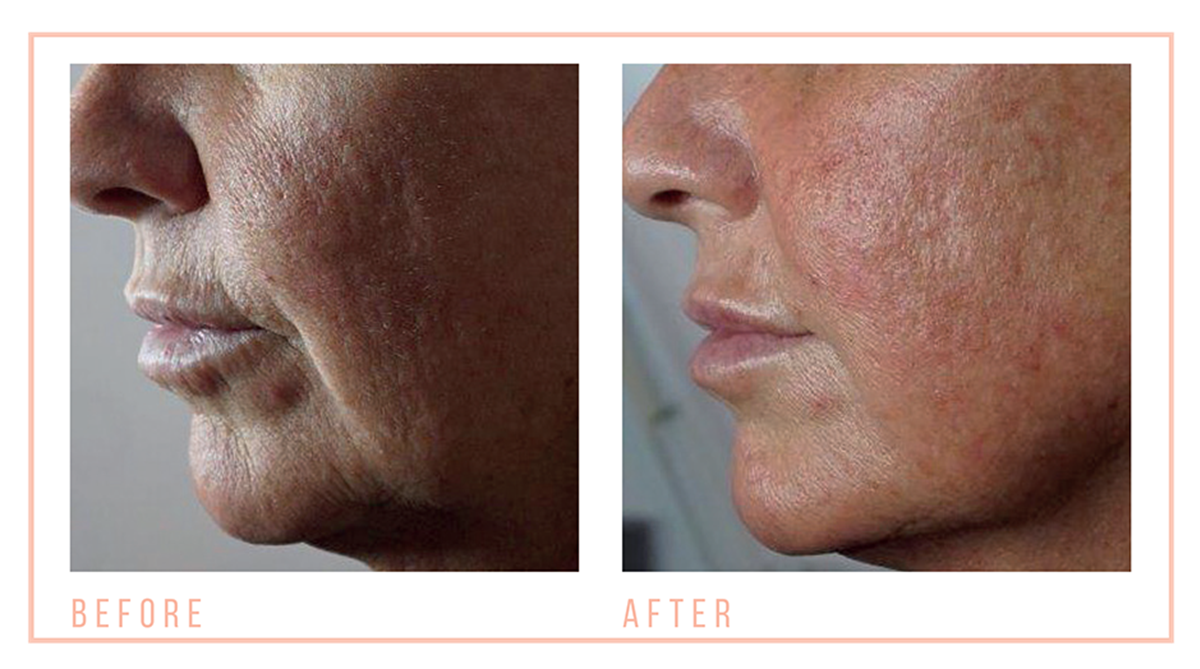 Please note: CACI treatments are not suitable for those who are pregnant, have a pacemaker, epilepsy, tumours, thrombosis or phlebitis. Please make your therapist aware if you suffer with diabetes, heart conditions, muscular conditions, are taking high blood pressure medication or anti-depressants, as the results can vary.
"I've been coming here since Nov 2019 for laser and electrolysis, and I've seen great results from my treatments."
Jas Kaur
"I came in for an eyelash tint and an eyebrow shape and tint. Ivana was great. So gentle I fell asleep. Great. Thanks."
Jenny
"Thank you so much. My daughter's experience for her first ear piercing was fantastic. We could really see that you were careful, kind and a perfectionist! I would highly recommend."
Mika
"Many thanks Eleanor! Great care and attention and I wish I'd been before!"
Alison
"I booked for the medical pedicure and it was exactly what I was looking for. Eleanor was really professional and I have already booked my next appointment. Thank you!"
Kamila